Tinder App: Revolutionizing the Dating Scene for Tech-Enthusiasts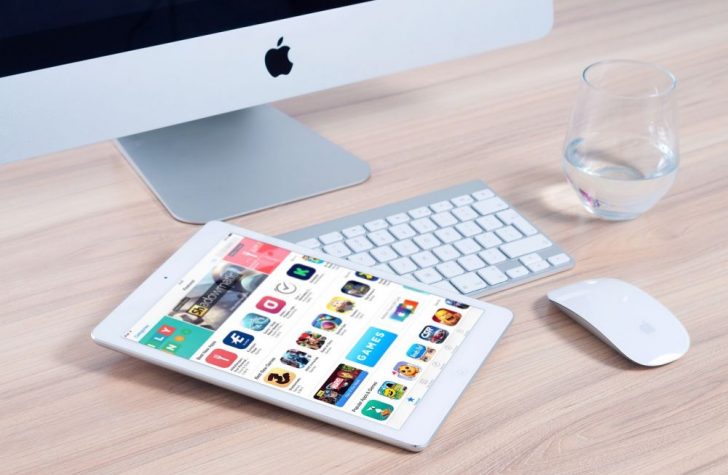 INTRODUCTION:
In today's digital age, finding love or companionship has become more accessible than ever before, thanks to the advent of dating apps. Among the plethora of options available, one app stands out – Tinder. With its unique and user-friendly interface, Tinder has captured the hearts of millions worldwide. In this article, we will delve into the intricate details of the Tinder app, exploring its history, features, and impact on the dating landscape.
I. Understanding Tinder App: A Comprehensive Overview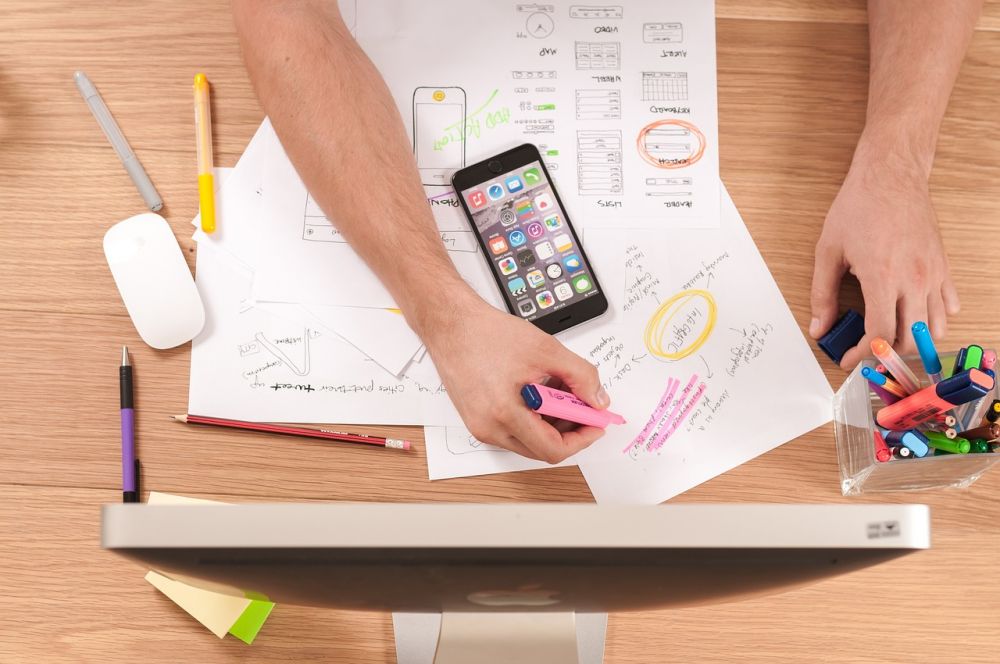 Undoubtedly, Tinder has become synonymous with modern-day dating. Launched in 2012, this app revolutionized the way people meet potential partners. At its core, Tinder is a location-based social search mobile app that enables users to mutually swipe right or left based on their interests, thereby facilitating matches. Its simplicity and efficiency have contributed to its popularity among tech-enthusiasts seeking genuine connections.
Key Features of Tinder App:
1. User Profiles: Tinder allows users to create profiles, showcasing their interests, photos, and bio. These profiles act as a window into their personality, enabling users to make informed decisions.
2. Swipe Feature: The swipe mechanic is Tinder's defining characteristic. Users can swipe right to like a profile or swipe left to reject it. This intuitive interface has made the app incredibly addictive and engaging.
3. Matchmaking Algorithm: Tinder's algorithm analyzes user preferences, location, and interaction patterns to suggest potential matches. This intelligent system seeks to maximize compatibility and enhance the overall user experience.
4. Chatting and Messaging: Once matched, users can engage in conversation through Tinder's in-app messaging feature. This seamless integration eliminates the need for external communication platforms, fostering convenience and privacy.
II. Evolution of Tinder App: A Historical Perspective
To truly appreciate the impact of Tinder, it is crucial to trace its evolution over time. The app's journey from its inception to present-day dominance is nothing short of remarkable.
1. Birth of Tinder: Tinder was founded by Sean Rad, Jonathan Badeen, Justin Mateen, Joe Munoz, Whitney Wolfe Herd, and Chris Gulczynski in September 2012. Initially, it was limited to college campuses, captivating young adults seeking casual dating experiences.
2. Explosive Growt In 2013, Tinder expanded beyond campuses and gained significant traction worldwide. With over one billion swipes per day by 2014, Tinder had achieved meteoric success, captivating a global audience and fundamentally reshaping the dating landscape.
3. Innovative Features: As the app matured, Tinder introduced additional features to enhance user experience. The introduction of Super Like, Boost, and Passport (allowing users to change their location and connect with people worldwide) propelled Tinder's growth even further.
4. Monetization Strategies: Tinder's success story was accompanied by its drive for monetization. With the introduction of Tinder Plus and Tinder Gold, the app offered premium features like unlimited likes, undo swipe, and access to top picks, providing users with enhanced options while generating revenue for the platform.
III. The Influence of Tinder App: A Game-Changer in the Dating Scene
Tinder's impact on the dating landscape cannot be overstated. By leveraging technology and innovative features, Tinder has redefined how people connect in the modern era.
1. Accessibility: Unlike traditional dating methods, Tinder enables tech-enthusiasts to find potential partners with just a few swipes, breaking down geographical barriers and expanding horizons.
2. Empowerment and Inclusivity: Tinder empowers individuals to take control of their dating lives. It provides a safe space for people of different orientations and preferences to explore relationships and build meaningful connections.
3. Cultural Shift: Tinder has sparked a cultural shift, challenging societal norms and stigmas associated with online dating. It has fostered a more open-minded and accepting approach to meeting new people and exploring romantic possibilities.
CONCLUSION:
In conclusion, Tinder's impact on the dating landscape is undeniable. With its innovative features, intuitive interface, and user-friendly design, the app has revolutionized how tech-enthusiasts connect with potential partners. Tinder's journey, from its inception to present-day dominance, showcases its remarkable growth and ability to adapt to user needs. As technology continues to evolve, Tinder will remain at the forefront of online dating, continually shaping the way people forge relationships. So, whether you're a tech-enthusiast seeking love or simply curious about the world of online dating, give Tinder a swipe, and you might just find your perfect match.
FAQ
How has Tinder evolved over time?
Tinder has evolved from being limited to college campuses to becoming a global dating platform. It introduced features like Super Like, Boost, and Passport, offering users more options and flexibility. Additionally, Tinder has implemented monetization strategies with Tinder Plus and Tinder Gold.
What is the impact of Tinder on the dating scene?
Tinder has had a significant impact on the dating scene by making it more accessible and inclusive. It has challenged societal norms and stigmas associated with online dating, fostering a more open-minded approach to meeting new people and exploring relationships.
What is Tinder?
Tinder is a location-based social search mobile app that allows users to swipe right or left on profiles based on their interests. It was launched in 2012 and has since become one of the most popular dating apps worldwide.